Ms. Marvel: What "What You Seek Is Seeking You" Means
Warning: This article contains spoilers for Ms. Marvel episode 5.
A significant Persian quote — "What you seek is seeking you" — is mentioned in Ms. Marvel, leaving most viewers to wonder what it means. Apart from following the coming-of-age story of Kamala Khan (Iman Vellani), Ms. Marvel also dives into Pakistani history and culture, providing a richer context to the teenage superhero's identity. Kamala's superhuman powers come from a magical bangle originally possessed by her great-grandmother Aisha (Mehwish Hayat). In Ms. Marvel episode 4, it is revealed that the bangle's inscription reads "What you seek is seeking you," a quote that apparently has great importance to Kamala's family.
SCREENRANT VIDEO OF THE DAY
Ms. Marvel episode 5 transports viewers back to 1942 during the British rule of India. Aisha is separated from the MCU's newest supervillains, the ClanDestines. While running away from the British Armed Forces, she meets Hasan (Fawad Khan), with whom she falls in love and starts a family. Hasan quotes a poem, which includes the line "What you seek is seeking you," saying that he was reminded of the piece upon seeing Aisha lying in his rose garden. This mantra becomes central to their relationship, as it's repeated several times until Aisha's death.
RELATED: Ms. Marvel: What Aisha Sings To Her Baby (& What It Translates As)
While it might be interpreted differently based on people's perspectives, "What you seek is seeking you" essentially means one cannot escape their own destiny. Once identified, one's dreams and goals will certainly be attained because they are already pre-determined. This quote encourages people to lead a purposeful life — this involves knowing one's self, listening to one's passions and intuition, and building a reality out of them. Ms. Marvel episode 5 revolves around this philosophy that although quite unfamiliar at first, this path will not end up being stressful. One will definitely receive what they want in time; in fact, one's desires and purpose are indelible parts of their destiny.
Where "What You Seek Is Seeking You" Comes From
The inscription on Kamala Khan's bangle, "What you seek is seeking you," is a quote from the 13th-century Persian poet and Sufi mystic Jalāl al-Dīn Muḥammad Rūmī. This quote specifically comes from the poem "A Great Wagon," which Hasan recites in Ms. Marvel episode 5. Most of Rūmī's poetry tackled the desire for the ideal, teaching how to seek knowledge and live life through love. Because of the universality of their themes, Rumi's works survived the test of time, and his teachings even reached the modern world through numerous translations and different formats, such as concerts, dance performances, and workshops.
In the Kamala-lite Ms. Marvel episode 5, Aisha delivers the line "What you seek is seeking you" during critical times — both as comfort for Hasan's doubts about the Partition and guidance for her daughter Sana before her death. Both moments were necessary to push them out of India and into safety, eventually leading to an extended family that now included Kamala. Moreover, Aisha telling her great-granddaughter that she already has everything she needs is a nod to the Ms. Marvel quote, since it has always been Kamala's destiny to save Sana and their family of magic.
Want more Ms. Marvel articles? Check out our essential content below...
Ms. Marvel Is A Huge Step Forward For The MCU's Next Avengers Team
When Every Ms. Marvel Episode Airs & How Many There Are
Ms. Marvel's Filming Locations: Where It's Shot
Ms. Marvel Episode 4 MCU Easter Eggs & References
Ms. Marvel Cast Guide: Every Marvel Character
How Did Ms. Marvel Get Her Powers?
What Is Ms. Marvel's Bracelet? Powers & Origin Explained
Every Hidden Detail & Easter Egg In Ms. Marvel's AvengerCon
How Ms. Marvel's MCU Powers Differ From The Comics
NEXT: Ms. Marvel's New MCU Power Explained
New episodes of Ms. Marvel release Wednesdays on Disney+.
Key Release Dates
Thor: Love and Thunder (2022)Release date: Jul 08, 2022
Black Panther: Wakanda Forever/Black Panther 2 (2022)Release date: Nov 11, 2022
Ant-Man and the Wasp: Quantumania (2023)Release date: Feb 17, 2023
Guardians of the Galaxy Vol. 3 (2023)Release date: May 05, 2023
The Marvels/Captain Marvel 2 (2023)Release date: Jul 28, 2023
Share
Tweet
Email
Obi-Wan Kenobi Explains A Weird Luke and Leia Scene in A New Hope
Related Topics
TV News
SR Originals
ms marvel
About The Author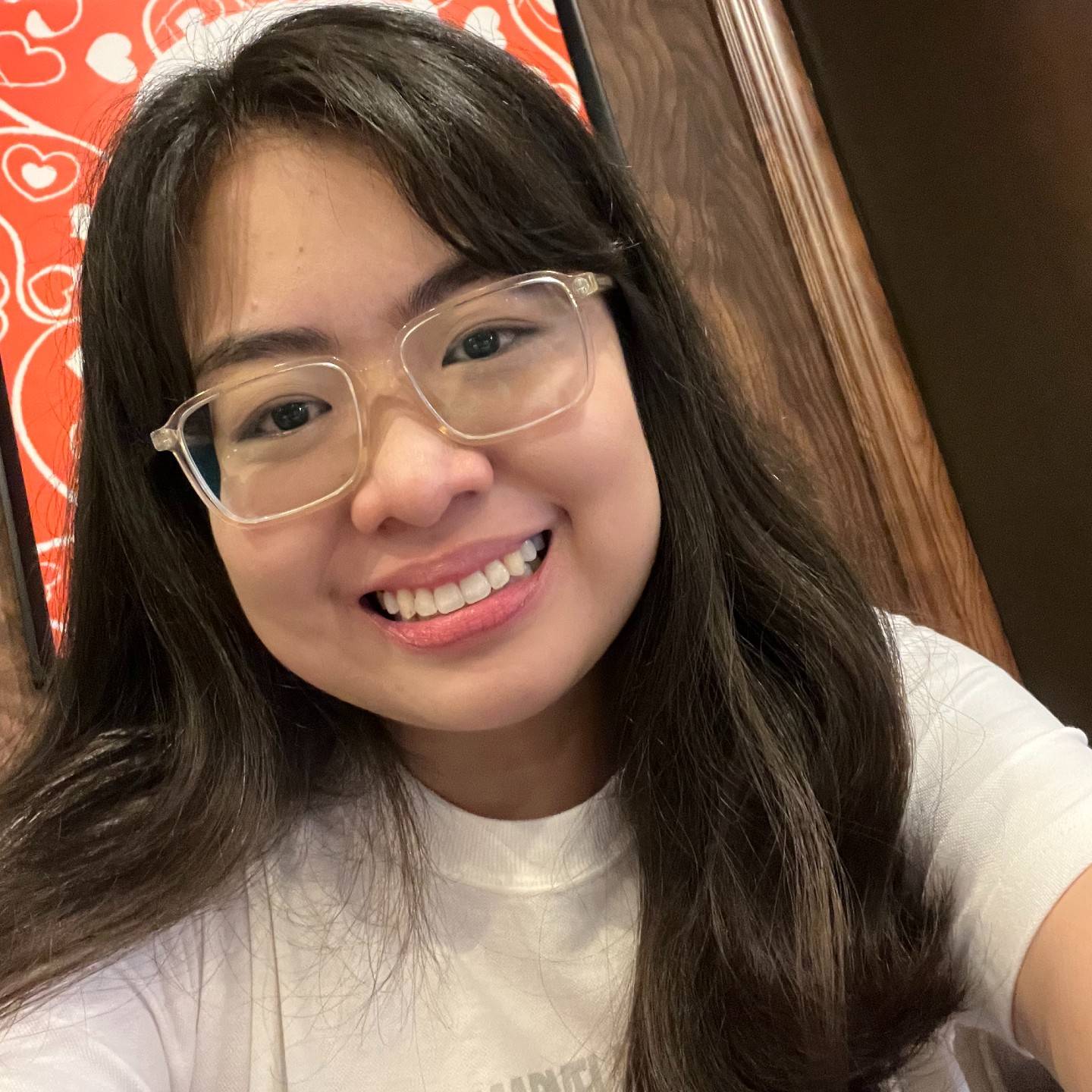 Chelsea Avestruz

(212 Articles Published)
A licensed high school English teacher by profession, Chelsea stepped away from the classroom when the world began to shut down due to the pandemic. After more than three years of teaching, she decided to pursue writing as a full-time career. Since 2020, she has been a freelance content writer, providing services to various local and international clients while focusing on various fields such as education, health care, and business. Her deep love for everything about literature, which stemmed from a childhood filled with Marvel comic books, worn-out novels, and pop-punk songs, led her to Screen Rant. Currently, she is writing her thesis to finish her Master's degree in Literature. While she has always wanted to be an astronaut, she realized there are better stories to tell here on Earth.
More From Chelsea Avestruz
2022-07-06T21:51:05.000Z