Kevin Bacon & Carrie Preston Interview: They/Them
Carrie Preston and Kevin Bacon star in They/Them as sinister camp counselors at a conversion therapy camp. Directed by John Logan, the slasher film takes the genre and flips it on its head. They/Them (fittingly pronounced "they slash them") also stars Anna Chlumsky, Theo Germaine, Quei Tann, Anna Lore, Monique Kim, Darwin del Fabro, Cooper Koch, and Austin Crute.
The film follows a group of queer teens whose parents have sent them to a gay conversion camp. Naturally, none of them are too happy to be there and while they bond over their shared community, things become increasingly dire at the camp.
SCREENRANT VIDEO OF THE DAY
Related: They/Them Must Avoid A Major Socially Conscious Horror Mistake
Screen Rant sat down with Bacon and Preston to talk They/Them, including some Friday the 13th parallels, why the toughest scenes to watch are the most important, and more.
Warning: This interview contains SPOILERS for They/Them.
Screen Rant: Kevin, you starred in one of the most iconic slashers of all time, and Friday the 13th is firmly embedded in They/Them's DNA. Were you having flashbacks on set to Camp Crystal Lake? 
Kevin Bacon: It was something that we definitely talked about. John [Logan] and I discussed [it], and there was something about being back in an actual camp on an actual lake. Friday 13th is Blairstown, New Jersey, and this was rural Georgia. I like being outside. I like the woods. So, I felt really happy to be there.
Carrie, your scene with Theo was tough to watch but it felt like an important part of showing the real horrors that the movie is addressing. What was it like to tackle that and this character who is just very sinister? 
Carrie Preston: Well, you start by not playing sinister. You try to think of the person as somebody who's doing this and behaving this way for a reason. I think Cora thinks that she's really saving Jordan, Theo's character, with the scene. Then there are all the layers of complexity that go into how she's going to achieve that. There were things that I had to say that were very upsetting to me and I thought, "Oh, gosh, this is a horrible thing to say to someone."

But it's the crux of the film. It's very much what the film is trying to say about queer fear, which is what we've been talking about; how to describe it. I think it's an important thing now, and in particular, to be bringing these kinds of stories to light. And in this package of fun jump scare thrillers was a stroke of genius from John Logan.
Kevin, I loved seeing you in the villain role. That was another stroke of genius. You've played villains before, but I feel like there are a lot of interesting angles to him to dive into. 
Kevin Bacon: I loved playing him. I think that John created a really interesting character in that, if you don't really listen to what he's saying, and you listen, and you sort of watch his ease and his comfort in the way that he kind delivers this stuff, you could almost sit there and go, "Yeah, he's kind of making some sense." That was kind of our goal, was to have it be the kind of soothing voice of understanding that then it gets a chance to be turned.
They/Them Synopsis
A group of teenagers at an LGBTQ+ conversion camp endures unsettling psychological techniques while being stalked by a mysterious masked killer.
Check out our other interview with They/Them writer-director John Logan as well.
More: Best Horror Movies Of 2022
They/Them is currently streaming on Peacock.
Share
Tweet
Email
Prey Movie Ending Explained (In Detail)
Related Topics
Interviews
They/Them (2022)
About The Author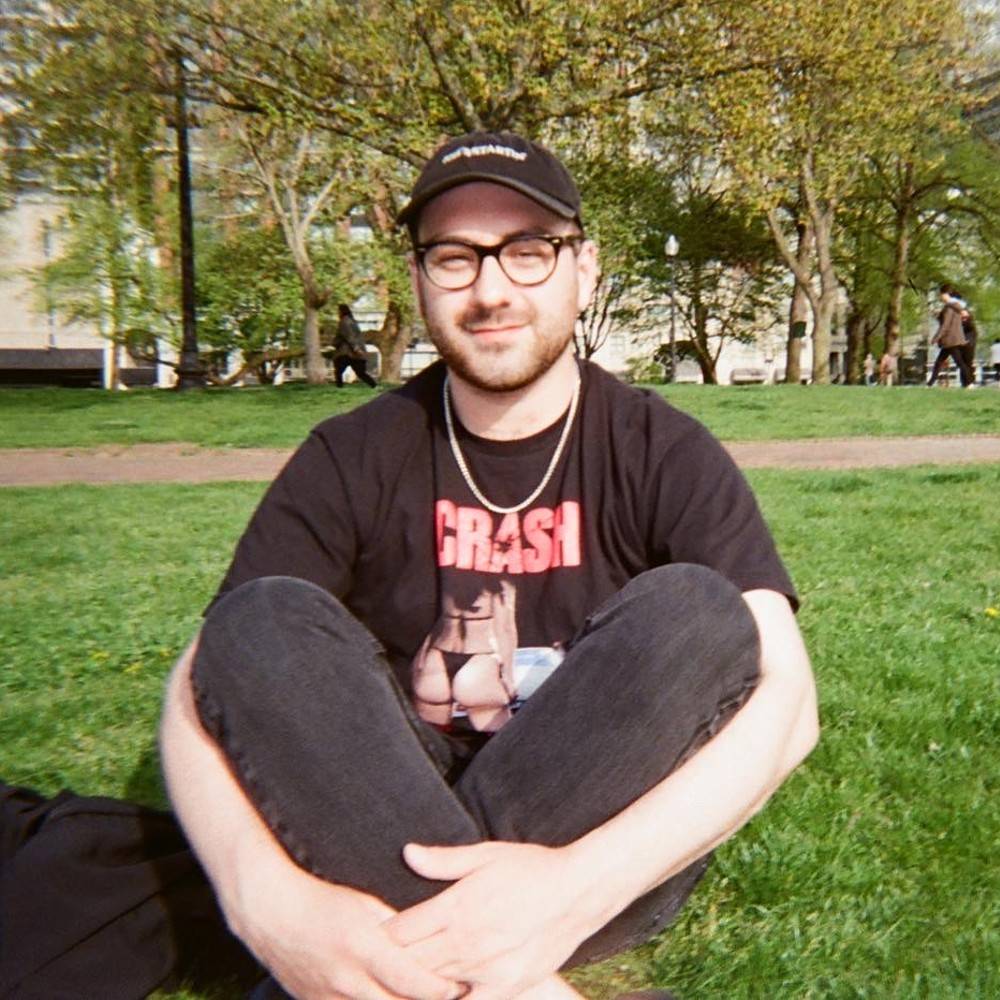 Graeme Guttmann

(1309 Articles Published)
Graeme Guttmann is an editor, critic, and interviewer for Screen Rant. From reading about Brad and Angelina in Star Magazine at 11 years old to predicting Academy Award winners with frightening accuracy last year, he has always been obsessed with pop culture. Graeme has been writing for Screen Rant since 2020, starting as part of the news team before branching out to features, reviews, and interviews. He became an editor for the news team in 2021.A graduate of the University of North Texas, Graeme currently resides in Boston where he is working towards a Masters of Fine Arts degree in poetry at Emerson College.
More From Graeme Guttmann
2022-08-06T10:56:10.000Z